Zero to commercial with 500 hours
Zero to commercial with 500 Hours (with 25 hours Multi Engine) in 18 Months
If you are interested in becoming a commercial pilot, take part in the best flying lessons in Dallas with Golf Aero. Sign up to transform your aviation career today!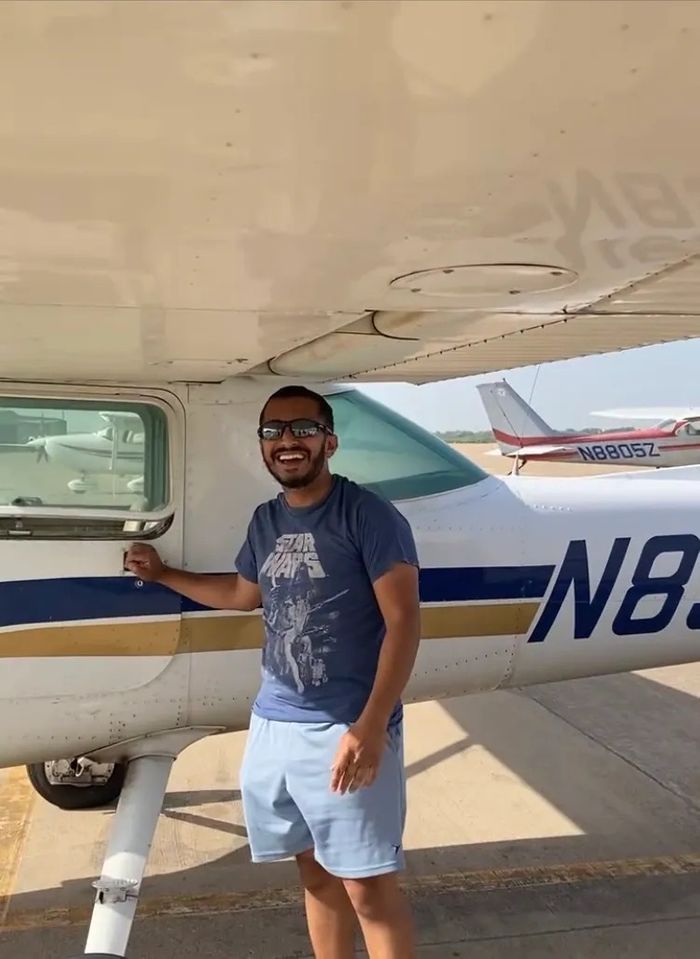 How Does It Work?
Once you obtain your Private Pilot Certificate, the next crucial step is to accumulate flight hours to reach the target of 500 hours. This phase involves undertaking training for an Instrument Rating, Commercial Pilot Certificate, and Multi-Engine Rating. Opting for this program offers significant advantages since many Part 135 operators typically require a minimum of 500 hours of total flight time, including at least 25 hours of multi-engine time, for consideration as a first officer. Engaging in commercial pilot licenses and multi-engine training will enhance your chances of qualifying for such job opportunities.
Our program will have you complete all your required certificates and ratings and reach 500 hours in 18 Months!
Pricing
The total cost of this program is $65,000 (All administration fees, books, and supplies included)!
Financing Available!
We are partnered with Meritize for financing options. Unlike most lenders, Meritize goes beyond just looking at your FICO score and considers your academic or military achievements to enhance your credit evaluation and potentially improve your loan options. Even students who may lack a co-borrower can improve their loan options by sharing their past merits.
Click here to apply with no impact on credit score
Affordable Housing Available!
If you require housing, we have an affordable option for you (within walking distance from the airport)!
All utilities included $1050 a month or $65 a night!
Ready to start your journey towards becoming a commercial pilot?