Private Pilot Flight Training
Enroll into the best flight school in Texas
If you are interested in earning your private pilot license, look no further than working with Golf Aero. Our private pilot flight training offers everything you need to earn the certifications you need to hit the skies!


Private Pilot Certificate
If you've ever dreamt of soaring through the skies and becoming a pilot, then this is the course for you. Our program is designed to provide you with the necessary knowledge and skills to obtain your private pilot certificate. With a mix of flight instruction, solo hours, and one-on-one ground sessions, our comprehensive course will have you well-prepared for your journey towards becoming a private pilot. Plus, with our affordable pricing and financing options, achieving your dreams has never been more accessible. Don't wait any longer — take the first step towards your private pilot certificate today.
Requirements
You must be 16 years old to solo

Must be 17 years old to earn the Private Pilot Certificate

Must read, write, speak and understand English

Must have at least a third-class FAA medical certificate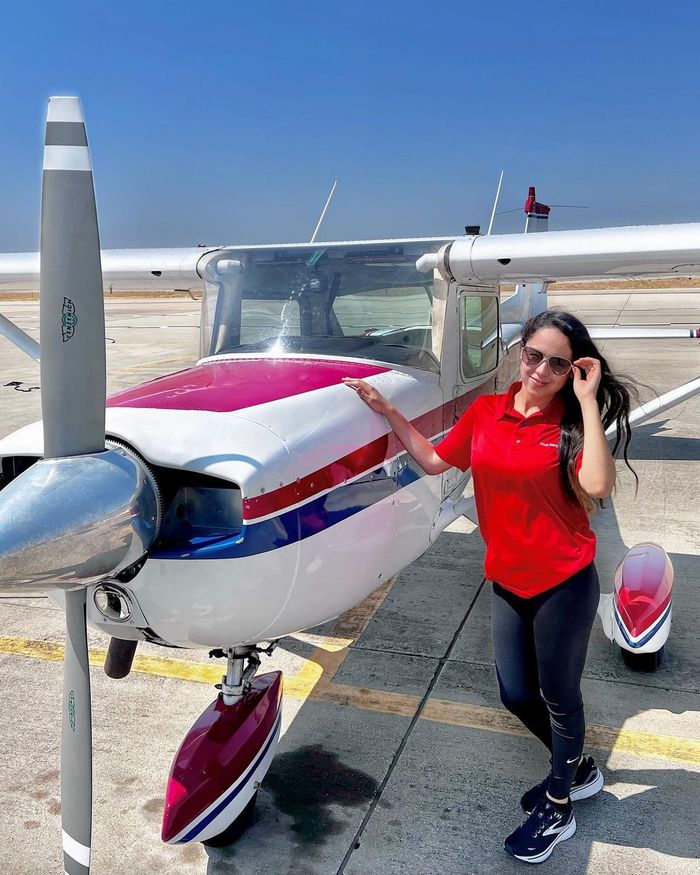 Private Pilot Certification Course Description
Private pilot flight training and private pilot certificate program offers aspiring pilots the opportunity to obtain a private pilot license (PPL) or certificate in the United States. This certification grants individuals the privilege to act as the pilot in command of an aircraft for private purposes, without receiving compensation or hire. Our comprehensive training program covers all the essential knowledge and skills required to achieve this certification
Pricing
Estimate based on the Average hourly minimums needed to obtain the private pilot certificate.
30 hours of dual (Flight Instruction)

10 hours of solo

Ten hours one on one ground with the flight instructor

Complete ground course kit included
ONLY - $9,975 (Financing is available)
* The total number of hours depends upon the student's attitude towards flying, study habits, availability, and weather conditions.
*Terms and conditions apply
Ready to get started on earning your private flying license?